From: Marine Huault <mhuault_at_clpu.es>
Date: Mon, 21 May 2018 18:37:27 +0200
Dear FLUKA-Experts,
I have the same problem than Riya Dey. I am using FLAIR in virtual box and
since few days the same job I could run before is not running anymore.
I downloaded again the ISO file, tried to delete and generate a new virtual
machine but still the same problem...
The error in output is saying that it is an obsolete version (see attached
files).
What should I do ?
Best regards,
Marine Huault
------------------------
Marine Huault
Scientist
*CENTRO DE LASERES PULSADOS*
Building M5. Science Park USAL
Calle del Adaja, 8.
37185 Villamayor, Salamanca. SPAIN
<
https://www.avast.com/sig-email?utm_medium=email&utm_source=link&utm_campaign=sig-email&utm_content=webmail
>
Virus-free.
www.avast.com
<
https://www.avast.com/sig-email?utm_medium=email&utm_source=link&utm_campaign=sig-email&utm_content=webmail
>
<#DAB4FAD8-2DD7-40BB-A1B8-4E2AA1F9FDF2>
__________________________________________________________________________
You can manage unsubscription from this mailing list at
https://www.fluka.org/fluka.php?id=acc_info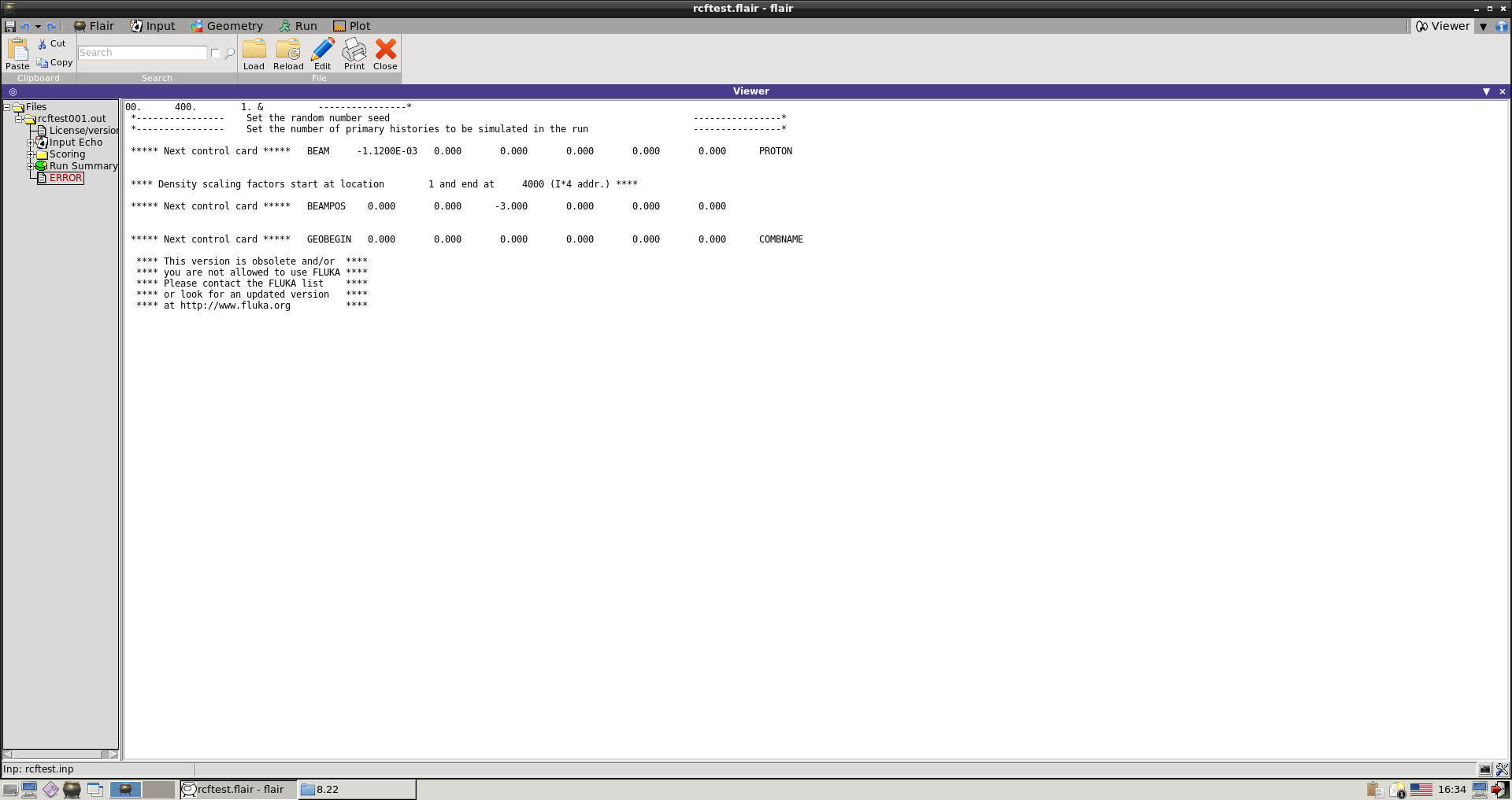 (image/png attachment: VirtualBox_Marine_21_05_2018_18_34_52.png)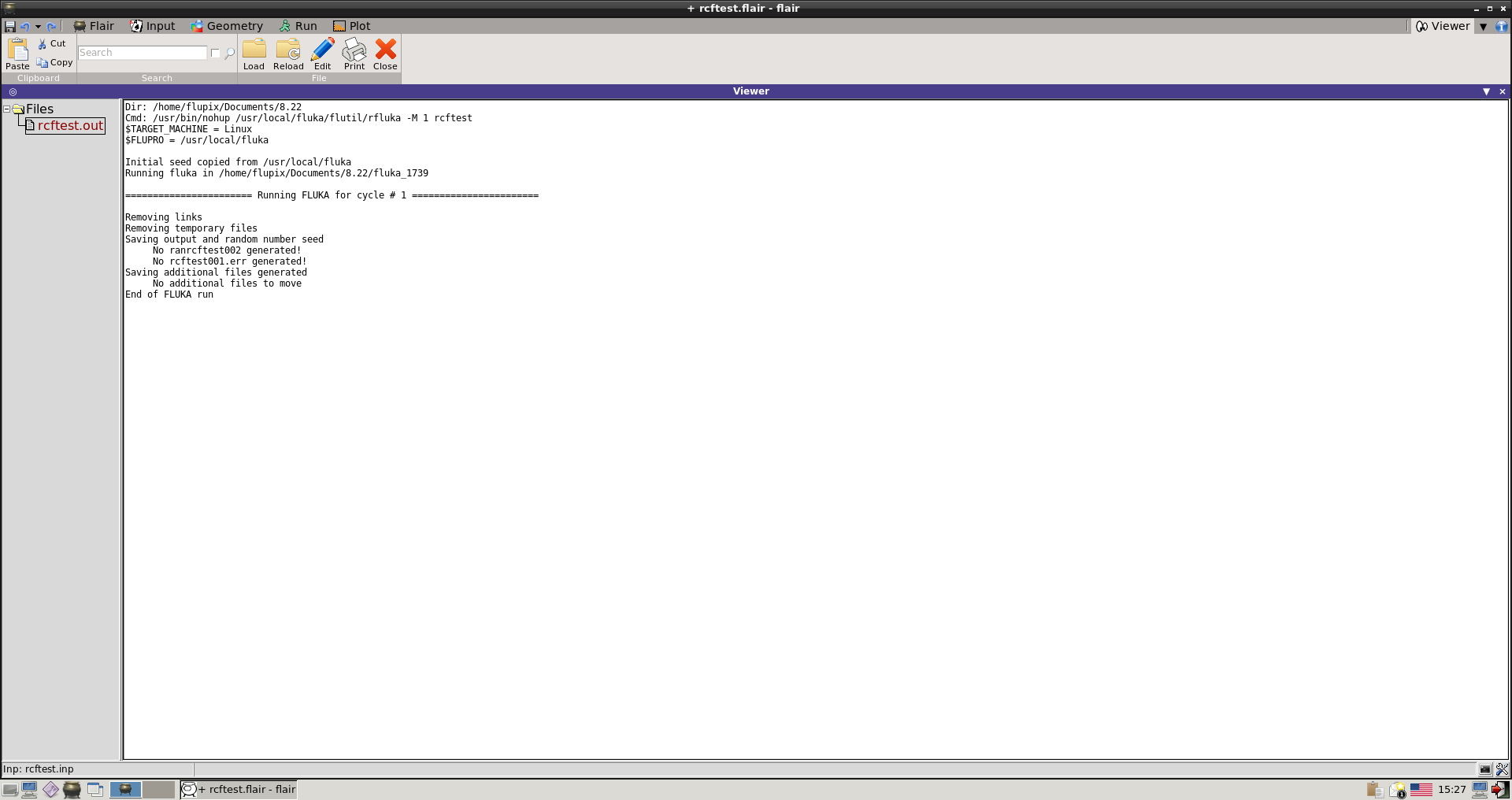 (image/png attachment: VirtualBox_Marine_21_05_2018_17_27_10.png)
Received on Mon May 21 2018 - 20:14:08 CEST