From: Gasser Abdelal <g.abdelal_at_qub.ac.uk>
Date: Tue, 26 Mar 2019 13:18:42 +0000
Hi,
How to create a spherical Charged surface in Fluka to model the following? Thanks.
The electric field from the dart leader was modeled using a spherically
symmetric surface charge centered 60 m above the ground
with a radius of 10 m. The charge was chosen to give a
2 MV/m field at the surface.
[cid:image007.png_at_01D4E3D6.6E354B80]
[im-777]
[cid:image009.png_at_01D4E3D6.6E354B80]
The Cure for Ignorance is to Question,
Dr. Gasser Farouk Abdelal
Lecturer - School of Mechanical and Aerospace Engineering
Queen's University Belfast
Ashby Building, Stranmillis Road
Belfast BT9 5AH
Northern Ireland
(028) 9097 4123
https://pure.qub.ac.uk/portal/en/persons/gasser-abdelal(1e1f555f-cf72-42fd-bb29-15148a7bf0d5
).html
__________________________________________________________________________
You can manage unsubscription from this mailing list at
https://www.fluka.org/fluka.php?id=acc_info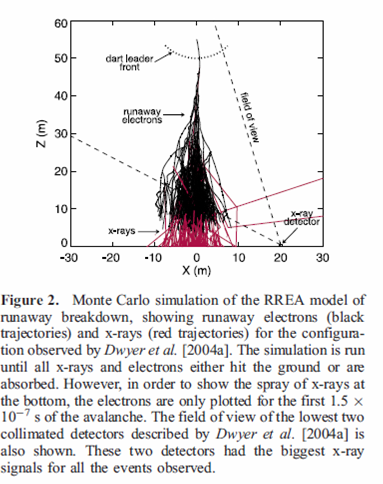 (image/png attachment: image007.png)


(image/jpeg attachment: image008.jpg)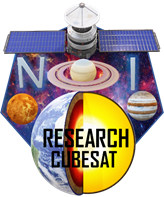 (image/png attachment: image009.png)
Received on Tue Mar 26 2019 - 16:11:20 CET