From: Anton Lechner <Anton.Lechner_at_cern.ch>
Date: Tue, 13 Nov 2018 13:11:02 +0000
Dear Thomas,
Could you please send the input file? Without the input it is hard to guess what you are doing (e.g. what particle type? are you using the BEAMAXES card? etc.)
Cheers, Anton
________________________________
From: owner-fluka-discuss_at_mi.infn.it [owner-fluka-discuss_at_mi.infn.it] on behalf of Thomas Grandsaert [Thomas.Grandsaert_at_esss.se]
Sent: 13 November 2018 11:50
To: fluka-discuss
Subject: [fluka-discuss]: Cos angle low energy
Hi Fluka experts,
I am trying to simulate a grazing angle of approximately 11 degrees on a copper surface at an energy of 75 KeV. When I look at the energy deposition, it shows what appears to be an orthogonal beam distribution (in both X/Y) planes.
I tried reducing the step size, however it did not affect the distribution. Could someone please enlighten me how to most accurately simulate the beam at low angles in this energy regime? Thank you in advance.
Cheers,
T
[cid:image001.png_at_01D47B47.0F170B90]
[cid:image002.png_at_01D47B47.0F170B90]
__________________________________________________________________________
You can manage unsubscription from this mailing list at
https://www.fluka.org/fluka.php?id=acc_info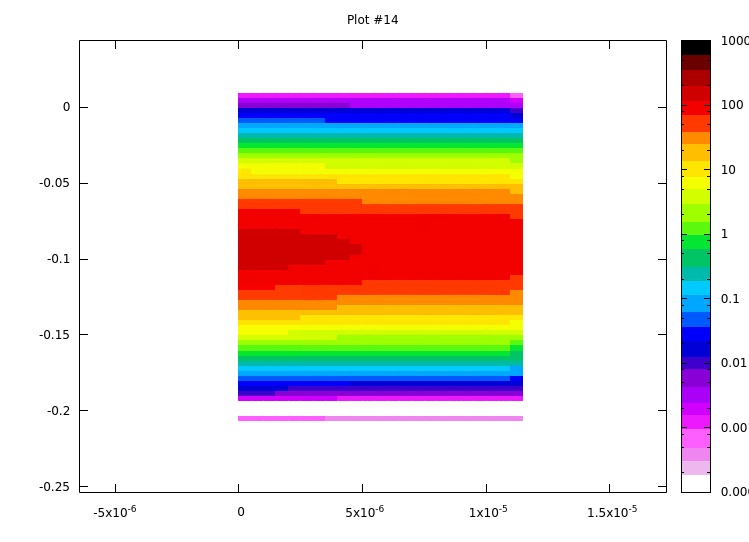 (image/png attachment: image001.png)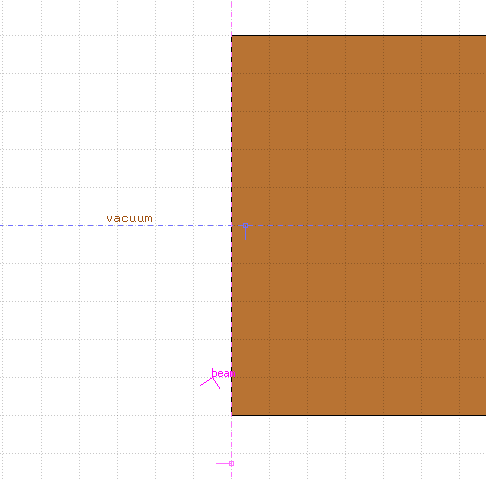 (image/png attachment: image002.png)
Received on Tue Nov 13 2018 - 15:27:27 CET