From: Carolina Gutierrez Neira <cgutierrez_at_cells.es>
Date: Thu, 28 Oct 2021 10:09:30 +0200
Dear experts,
In the first semester of 2020, we simulated a new beamline at the ALBA
synchrotron (minerva_2_1.inp) that was working properly. Recently, after
a minor update of the geometry (minerva_2_4.inp), when we run again the
file the results are totally different and incorrect. We suspect the
program isn't reading correctly the hsource.f file.
Could you please check the files and help us to solve the issue?
Thanking you in advance,
Carolina

-- 
-- 
	
Carolina Gutiérrez Neira
Radiation Protection - Health & Safety Office
ALBA SYNCHROTRON
Carrer de la Llum 2-26 | 08290 | Cerdanyola del Vallès| Barcelona | 
Spain <http://www.albasynchrotron.es/en/about/coming-to-alba>
(+34) 93 592 44 63
www.albasynchrotron.es <http://www.albasynchrotron.es>| 
carolina.gutierrez_at_cells.es | legal notice 
<https://www.albasynchrotron.es/en/about/legal-notice>
**Please, do not print this e-mail unless it is absolutely necessary.
**Si heu rebut aquest correu per error, us informo que pot contenir 
informació confidencial i privada i que està prohibit el seu ús. Us 
agrairíem que ho comuniqueu al remitent i l'elimineu. Gràcies.
Si ha recibido este correo por error, le informo de que puede contener 
información confidencial y privada y que está prohibido su uso. Le 
agradeceré que lo comunique a su remitente y lo elimine. Gracias.
If you have received this e-mail in error, please note that it may 
contain confidential and private information, therefore, the use of this 
information is strictly forbidden. Please inform the sender of the error 
and delete the information received. Thank you.








__________________________________________________________________________
You can manage unsubscription from this mailing list at
https://www.fluka.org/fluka.php?id=acc_info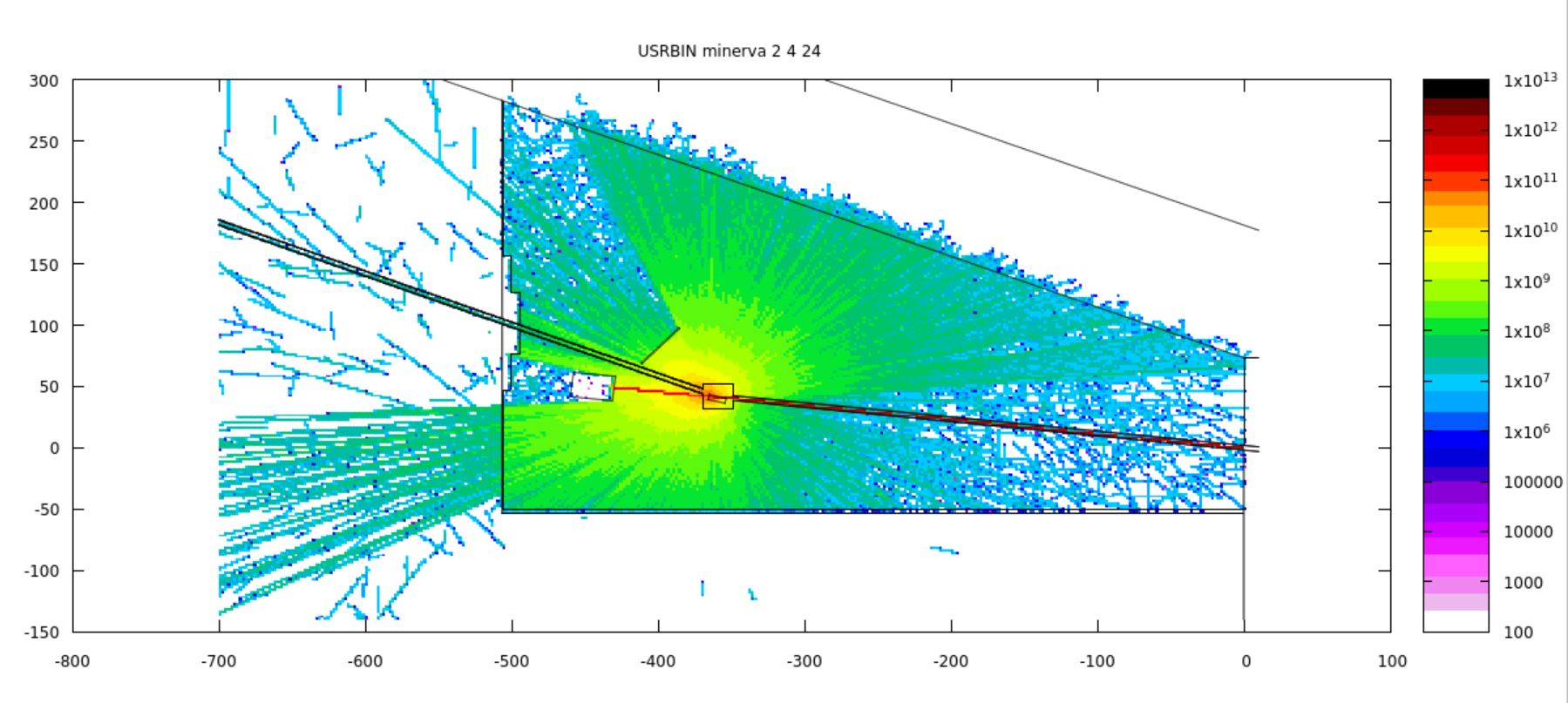 (image/jpeg attachment: run1.JPG)
Received on Thu Oct 28 2021 - 12:35:02 CEST