[fluka-discuss]: Beam distribution in a solid angle.
From: Duy Trinh Ngoc <trinhngocduy.k55_at_hus.edu.vn>
Date: Fri, 31 Jan 2014 17:47:21 +0700
Hi everyone,
I want to simulate one experiment with this geometry:
Everything seems to be ok with me now, but i still don't know how to
simulate the distribution of this source in a solid angle. So do you have
an idea to help me in this case, because i'm very new to this FLUKA code.
Thanks in advance.

-- 
TRINH Ngoc Duy
École supérieure des Sciences - Université Nationale du Vietnam à Hanoï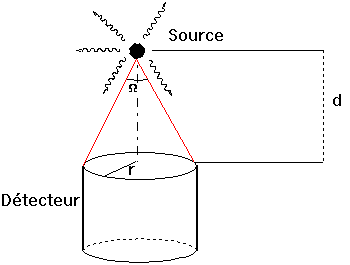 (image/png attachment: spectro00.png)
Received on Fri Jan 31 2014 - 13:24:49 CET
This archive was generated by hypermail 2.3.0 : Fri Jan 31 2014 - 13:24:50 CET