[fluka-discuss]: ERROR: Random seed not found , version is obsolete
From: Chenyen Lee <chenyenlee_at_gmail.com>
Date: Thu, 20 Mar 2014 04:46:19 +0800
Dear forum:
I try to run fluka and get error message from nohup.out
ERROR: Random seed '/home/lee/physics/O18pn/nflux1120/rannflux1120002' do
not exist!
error message from nflux1120001.out
This version is obsolete and/or ****
I did not update to the latest version.
Is it the problem of it or I am doing wrong elsewhere ?
Please advise me.
Thanks in advance
Lee

-- 
Chenyen Lee
Department of Nuclear Medicine
Chang Gang Memorial Hospital Linko,Taiwan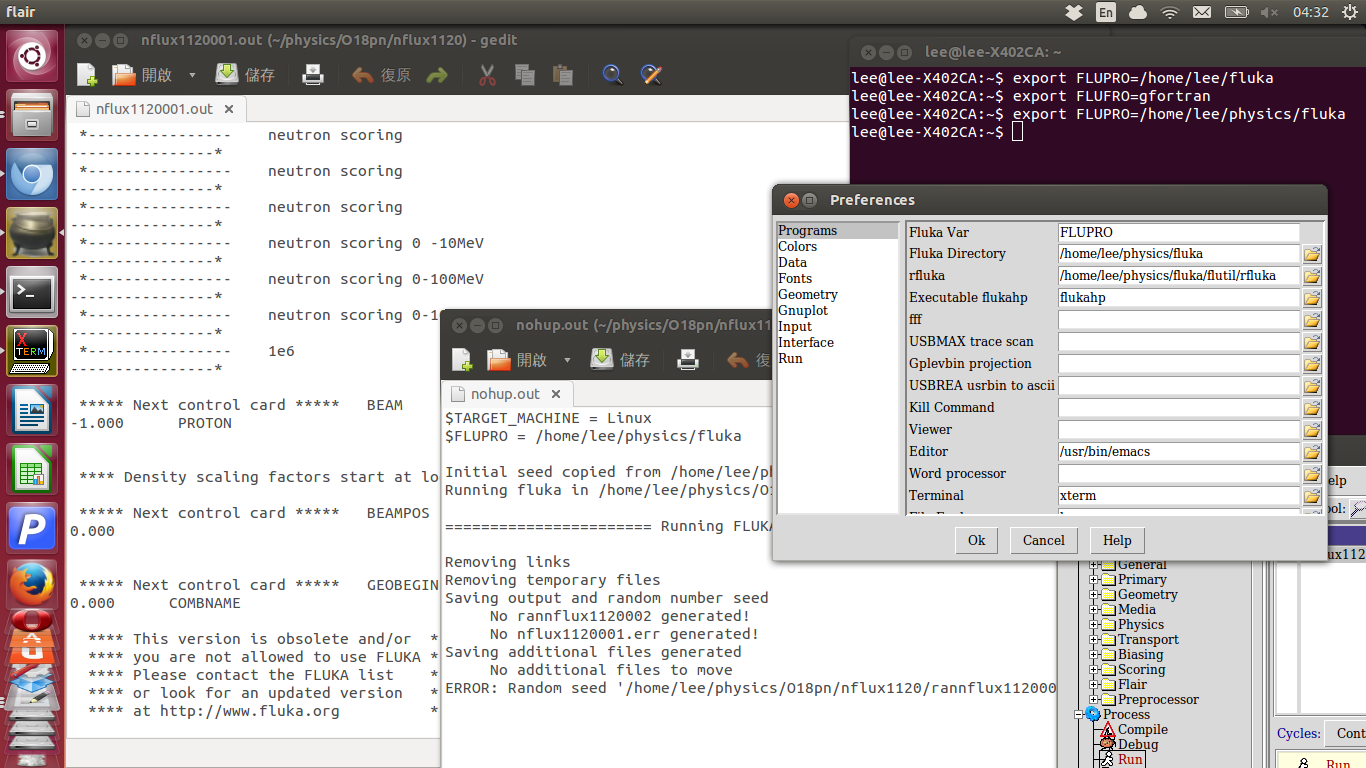 (image/png attachment: 2014-03-20_04:32:14.png)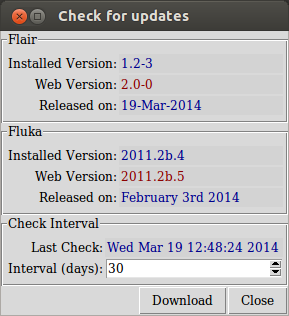 (image/png attachment: check_for_updates.png)
application/octet-stream attachment: nohup.out
Received on Wed Mar 19 2014 - 23:00:29 CET
This archive was generated by hypermail 2.3.0 : Wed Mar 19 2014 - 23:00:30 CET