From: <pan.liu_at_fds.org.cn>
Date: Wed, 12 Nov 2014 10:47:38 +0800
Dear fluka experts:
Recently I used fluka to run some examples,but I cannot plot it.
The vesion I used is the latest. I can plot it in the old version.
could you tell me how to operate the latest vesion to plot?
Thank you very much!
致
礼
刘盼 Pan LIU
发展先进核能科技 让人类生活更美好!
中国科学院核能安全技术研究所·FDS团队
中国科学院中子输运理论与辐射安全重点实验室
Institute of Nuclear Energy Safety Technology, CAS·FDS Team
Key Laboratory of Neutronics and Radiation Safety, CAS
地址:安徽省合肥市蜀山湖路350号1135号信箱
电话/传真:0551-65593076/0551-65593681
P.O Box 1135, No.350, Shushanhu Road, Hefei, Anhui, 230031, China
Tel/Fax: +86 551 65593076/+86 551 65593681
www.fds.org.cn

(image/png attachment: 7765_wps6812.tmp.png)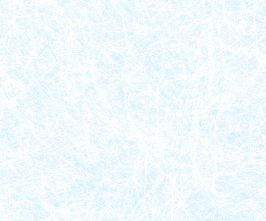 (image/jpeg attachment: bg.jpg)
application/octet-stream attachment: ex7.inp
Received on Wed Nov 12 2014 - 05:40:07 CET