Re: BF3 detector response function
Next message:
Giuseppe Battistoni: "Re: Root+Fluka"
---
Ali,

Unless implementation of this effect has recently taken place, it is likely
neccessary to extract the neutron absorption locations within the active BF3
volume from FLUKA and use typical energy-range relationship (Bethe-Block) to
determine the amount energy that escapes the region of interest. I think you
have two choices: interface your energy-range code inside MGDRAW or dump the
locations to an external file and process the data seperately from FLUKA.
And again assuming this has not been implemented, the Q value associated
with the ground state Li7 state fission channel is not considered and should
also be coded (Q~2.7MeV).

Attached are old results using this approach... The difference in the two
curves are caused by attempts to also include deadtime and pileup effects in
the electronics. Anyhow, I do not presume to be an expert so perhaps others
will have better ideas.

John

> John Clem
> Research Associate Professor
> Bartol Research Institute
> Department of Physics and Astronomy
> University of Delaware
> Newark, DE 19716 USA
> 302-831-4354

----- Original Message -----
From: "Ali Koosha" <koosha.ali@gmail.com>
To: <fluka-discuss@fluka.org>
Sent: Saturday, February 02, 2008 12:30 AM
Subject: BF3 detector response function

> Dear experts
>
> I am going to evaluate the response function of a BF3
> detector. I currently use "DETECT", "EVENTDAT", and "EVENTBIN"
> cards but can not construct a real response. I think that Fluka
> fails to transport "alpha" and "Lithium" particles and thus I can not see
> the
> "wall effect". Do you think this is true?
> --
> Ali Koosha
>
>

---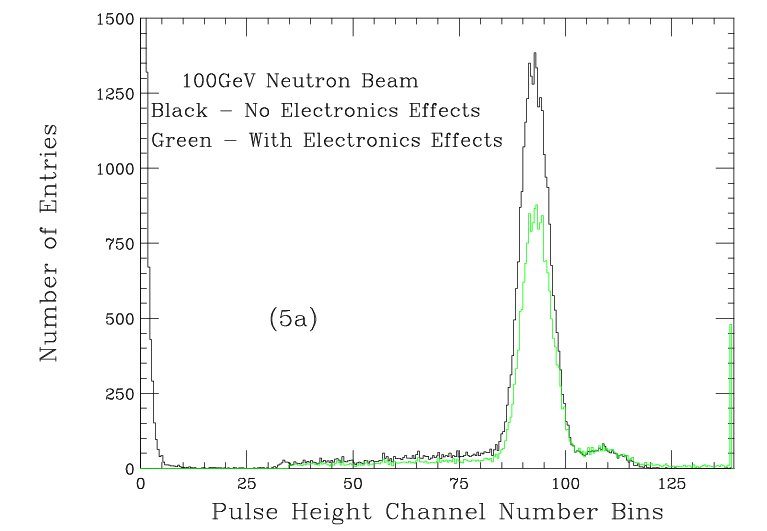 ---
Next message:
Giuseppe Battistoni: "Re: Root+Fluka"
---
This archive was generated by hypermail 2.1.6 : Sat Feb 02 2008 - 21:49:07 CET