From: Adam Dabkowski <DabkowskiA_at_cardiff.ac.uk>
Date: Mon, 15 Apr 2019 09:55:47 +0000
Dear Andrea,
Thank you for your last answer.
I installed Docker and Fluka but I got such message trying to run any input or flair file:
[cid:image001.png_at_01D4F379.C8AB5110]
I think it might be related to some file that were maybe lost durring installation or windows is blocking access to them.
Could you please advice?
Kind Regards

--
    Adam Dabkowski MSc
Cyclotron Engineer
Wales Positron Emission Tomography Imaging Centre (PETIC)
Cardiff University School of Medicine
College of Biomedical and Life Science
Heath Park
Cardiff
CF14 4XN
Tel: +44 02920 745787 / 07511 196842
Email: dabkowskia_at_cardiff.ac.uk
Peiriannydd Cyclotron
Canolfan Delweddu Tomograffeg Gollwng Positronau Cymru
Ysgol Meddygaeth Prifysgol Caerdydd Coleg y Gwyddorau Biofeddygol a Bywyd
Parc y Mynydd Bychan
Caerdydd
CF14 4XN
Tel: +44 02920 745787 / 07511 196842
E-bost: dabkowskia_at_caerdydd.ac.uk
-----Original Message-----
From: Andrea Fontana <andrea.fontana_at_pv.infn.it>
Sent: 05 February 2019 12:45
To: Adam Dabkowski <DabkowskiA_at_cardiff.ac.uk>; fluka-discuss_at_fluka.org
Subject: Re: [fluka-discuss]: Problems with running FLUKA on Virtual Box and Flupix
Dear Adam,
   since the last year we have switched to Docker for running Fluka in a Windows environment: this has advantages with respect to the use of a virtual machine.
You can find more information and the instructions on how to proceed at the following link:
https://emea01.safelinks.protection.outlook.com/?url=https%3A%2F%2Fgithub.com%2Fflukadocker%2FF4D&amp;data=01%7C01%7CDabkowskiA%40cardiff.ac.uk%7C3b8dc32674b84d13dcd808d68b67ce43%7Cbdb74b3095684856bdbf06759778fcbc%7C1&amp;sdata=XckoCvnIFZfL%2BVE1QY2wMVDEyftV0IGecHYq2%2F23KjY%3D&amp;reserved=0
Please, give it a try and let us know in case on troubles.
Kind regards,
Andrea
On 05/02/2019 12:10, Adam Dabkowski wrote:
>
> Dear Fluka Experts,
>
> I was running for year my simple experiments simulations with
> irradiation of stacked foils in cyclotron targets.
>
> However, since more than a year I receive strange errors and time out
> messages. I use Virtual Box and Flupix.
>
> Could you please verify my inp file but I think there are no  errors
> as it was running well before.
>
> Kind Regards
>
> --
>
> /Adam Dabkowski MSc/
>
> *Cyclotron Engineer*
>
> Wales Positron Emission Tomography Imaging Centre (PETIC)*
>
> *Cardiff University School of Medicine College of Biomedical and Life
> Science Heath Park Cardiff
> CF14 4XN
>
> Tel: +44 02920 745787 / 07511 196842
> Email: dabkowskia_at_cardiff.ac.uk<mailto:dabkowskia_at_cardiff.ac.uk> <mailto:dabkowskia_at_cardiff.ac.uk>
>
>
>
> *Peiriannydd Cyclotron*
>
> Canolfan Delweddu Tomograffeg Gollwng Positronau Cymru*
> **
> *Ysgol Meddygaeth Prifysgol Caerdydd Coleg y Gwyddorau Biofeddygol a
> Bywyd Parc y Mynydd Bychan Caerdydd
> CF14 4XN
>
> Tel: +44 02920 745787 / 07511 196842
> E-bost: dabkowskia_at_caerdydd.ac.uk<mailto:dabkowskia_at_caerdydd.ac.uk> <mailto:dabkowskia_at_caerdydd.ac.uk>
>
--
========================================================================
Dr. Andrea Fontana                    tel: +39 0382 987991
Istituto Nazionale                    fax: +39 0382 423241
di Fisica Nucleare
Sezione di Pavia                      e-mail: andrea.fontana_at_pv.infn.it<mailto:andrea.fontana_at_pv.infn.it>
Via Bassi 6                           web   : https://emea01.safelinks.protection.outlook.com/?url=www.pv.infn.it%2F~fontana&amp;data=01%7C01%7CDabkowskiA%40cardiff.ac.uk%7C3b8dc32674b84d13dcd808d68b67ce43%7Cbdb74b3095684856bdbf06759778fcbc%7C1&amp;sdata=39puabQ%2BIq9u7bbso6BRlNXvtS1yqUr3dhsjY%2FaQzR0%3D&amp;reserved=0
27100 PAVIA, Italy
========================================================================


__________________________________________________________________________
You can manage unsubscription from this mailing list at
https://www.fluka.org/fluka.php?id=acc_info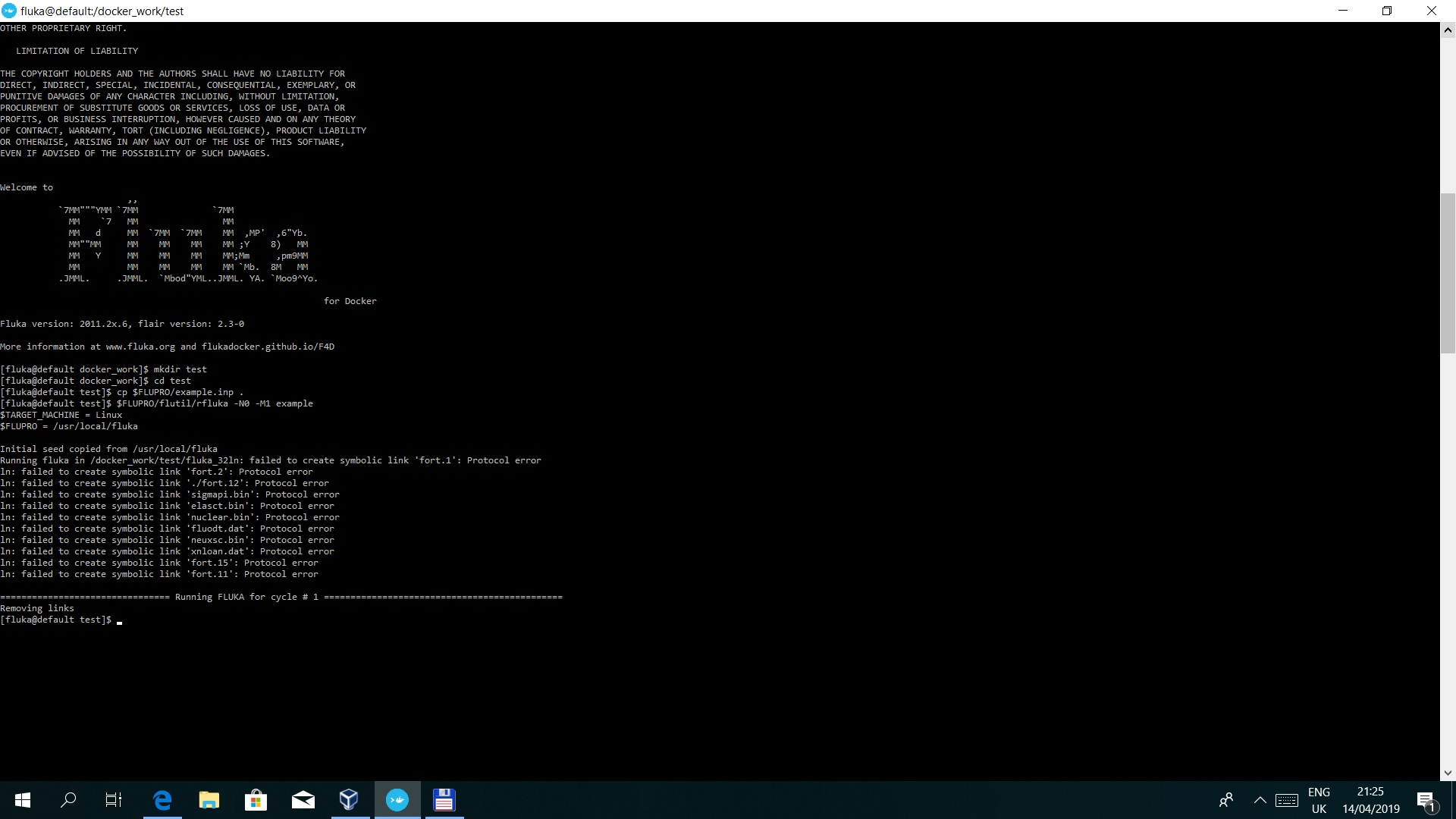 (image/png attachment: image001.png)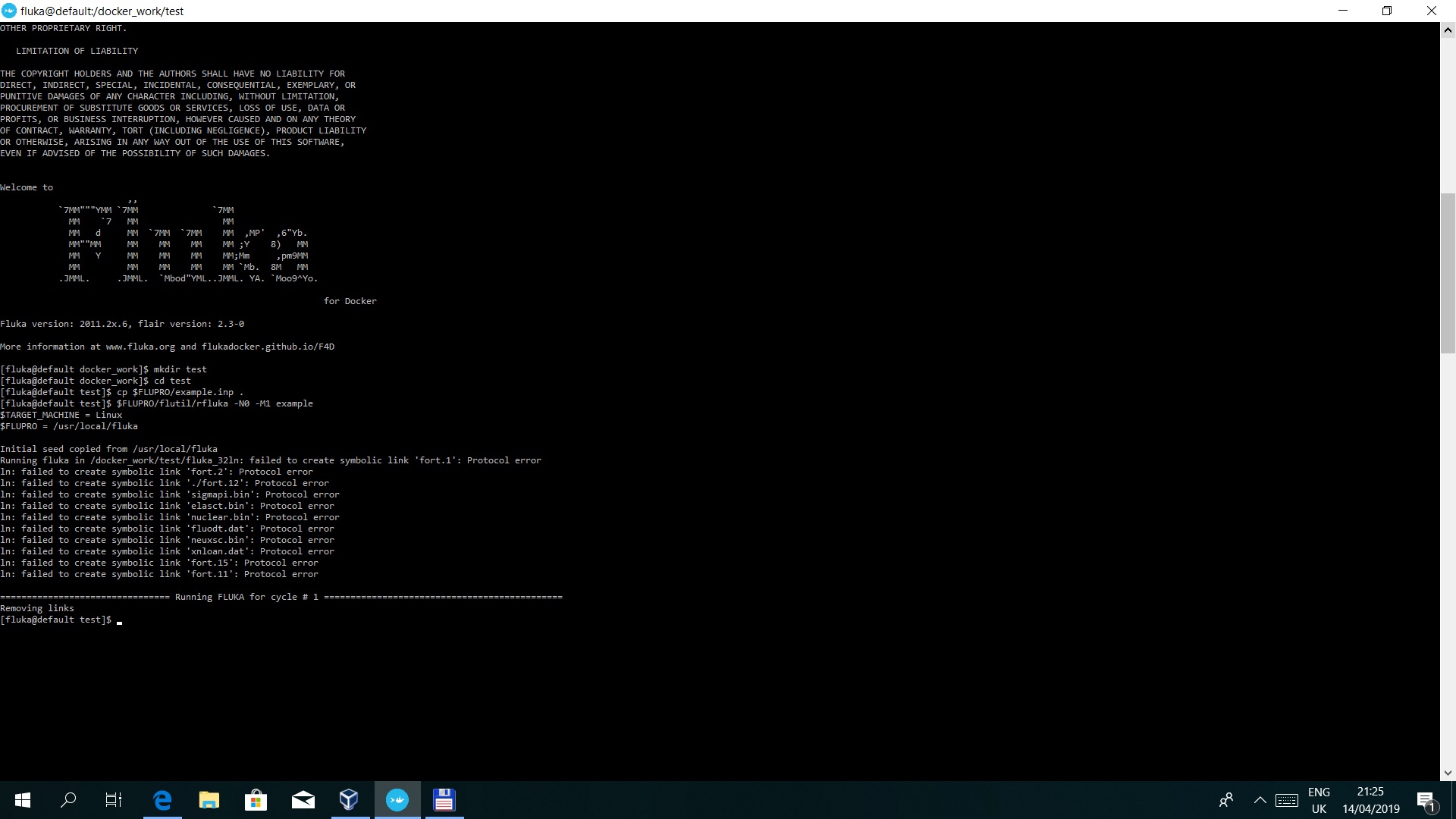 (image/jpeg attachment: fluka_error.jpg)
Received on Mon Apr 15 2019 - 13:43:57 CEST